Delivery of 3rd party rockets
---
Negotiations with SpaceX for ordering rockets were super easy as well as transportation via FedEx. We were not allowed to take pictures from rockets loaded inside FedEx plane. But here is Aleks Vansky supervising delivery of 2 falcon 9 rockets to OxidanSky headquarters via train.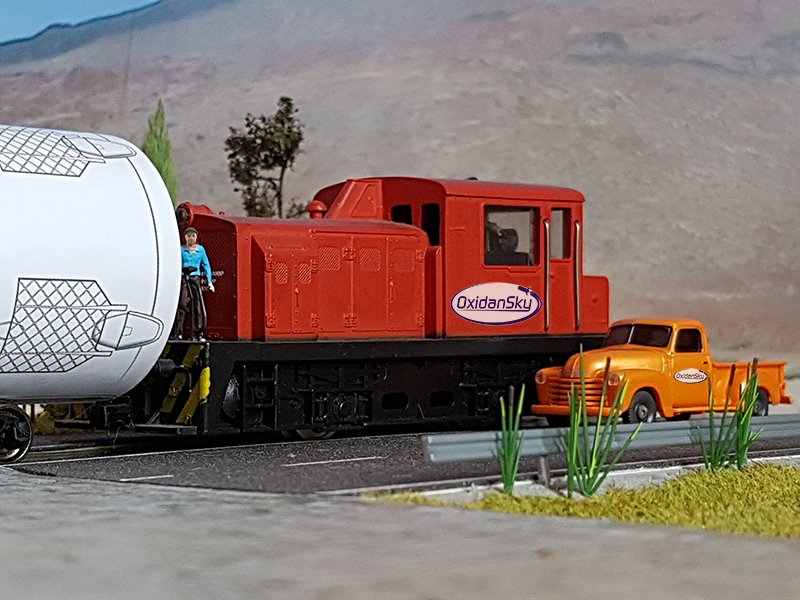 second stage and interstage on truck heading OxidanSky headquaters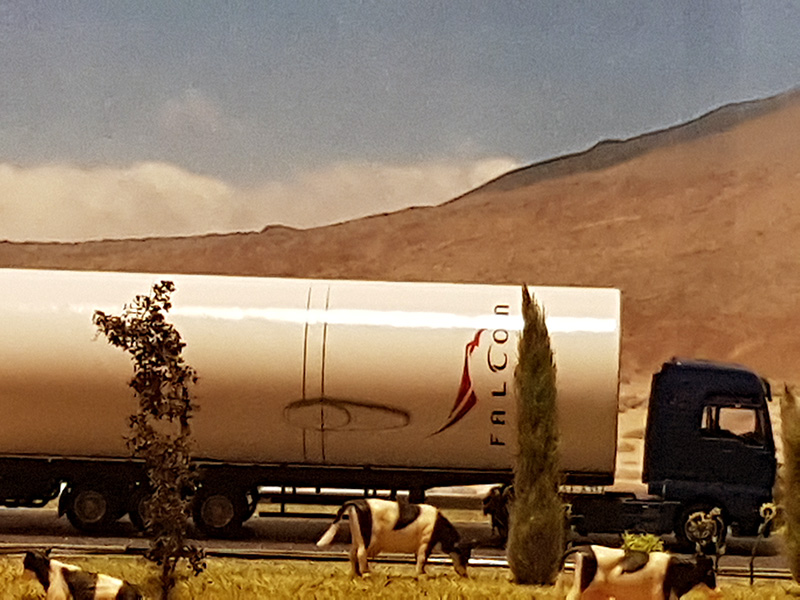 slowly and carefully the rockets are moved...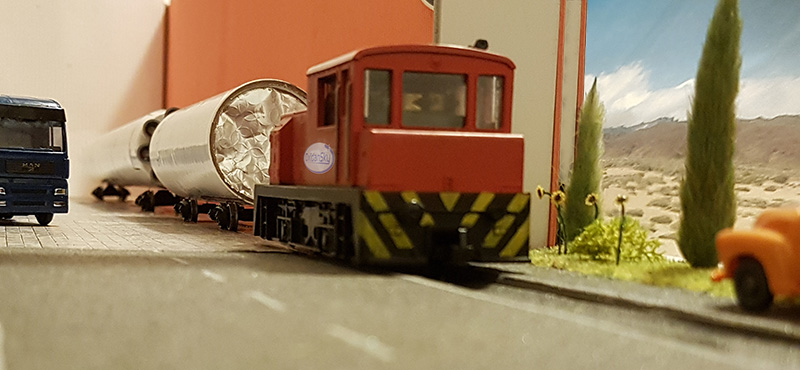 Rockets safely placed in our hangar at OxidanSky headquaters.